Tim
Admin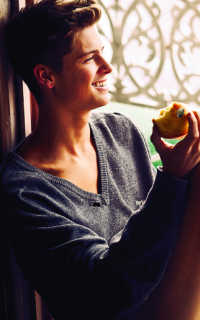 Pseudo(s)

: retz


DDI

: 2016-04-11


Âge

: 20


Messages

: 488


Localisation

: C KI LES PUTT


Subject: kaleb rory moore Mon 13 Jun - 20:44

---

edgrz

_________________

the love you have in you
Tim
Admin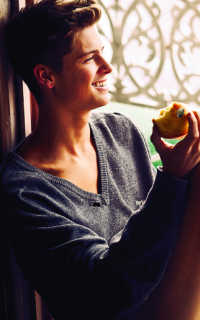 Pseudo(s)

: retz


DDI

: 2016-04-11


Âge

: 20


Messages

: 488


Localisation

: C KI LES PUTT


Subject: Re: kaleb rory moore Mon 13 Jun - 20:44

---

fdhr

_________________

the love you have in you
Tim
Admin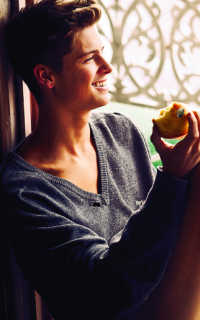 Pseudo(s)

: retz


DDI

: 2016-04-11


Âge

: 20


Messages

: 488


Localisation

: C KI LES PUTT


Subject: Re: kaleb rory moore Mon 13 Jun - 20:50

---

ils ne m'ont pas félicité. ou plutôt, ils ne m'ont jamais félicité malgré tous mes efforts.
même si je me tuais à la tâche, ils n'ont jamais rien faire pour m'encourager dans mon travail, au contraire. ils préféraient me tacler à l'aide de mots tous plus insultants et désagréables les uns que les autres, me faire tomber grâce à leur indifférence et cette impassibilité monstre.
je voulais mourir.
je voulais juste mourir.
je n'étais qu'une plante de plus dans la maison, à gêner le passage des uns et des autres.
J'étais inutile.
Inutile en tant qu'enfant, inutile en tant qu'aîné, inutile en tant qu'exemple, inutile en tant qu'élève. J'étais juste bon à la décharge. Je savais que mes parents ne comptaient pas sur moi depuis le début, je savais également qu'ils ne s'attendaient à rien de ma part ; j'étais juste un obstacle pour le génie de Dono.
Je savais déjà tout, et tout ce que je demandais, c'était de rester dans l'ignorance de ce que je ne savais pas encore malgré ma soif de connaissances. Mais surtout, je ne savais pas encore qu'il me regardait avec ces yeux.

_________________

the love you have in you
Finn




Pseudo(s)

: YUTz


DDI

: 2016-04-11


Messages

: 343


Humeur

: you'll regret it later


Subject: Re: kaleb rory moore Fri 15 Jul - 15:26

---

"keep cool bro, she your gf or what?"
"no joke? now get outta ma way before imma beat yo fuckin ass til you bleed and more"

"ya going out with de fontaine? for real? is dat for real?"
"listen rory"
"no i'm not. tell me the truth right now or imma kill someone"
"rory"
"the fuck, is dat a joke, its a fuckin joke like what you cant yuko hes fuckin gay right, youre not a guy so its impossible for you two to be a couple i'm fuck whats happening"
"RORY!" Yuko slapped him violently. Rory looked at her, surprised, and Yuko could feel this murderous intent in his eyes. He approached her dangerously, his knucles closed, and Yuko started to fear him. it was those rare time where she was afraid to even look at him. She could feel him getting closer, and she closed her eyes while covering her head in case of. "EMIL IS MY STEP-BROTHER YOU STUPID!"
Rory stopped straight. (....)
"i feel like a cunt right now" Yuko took him in her arms, hugging him tenderessly. "you are indeed one "

_________________

it's a filthy goddamn world we live in.
Sponsored content

Subject: Re: kaleb rory moore

---